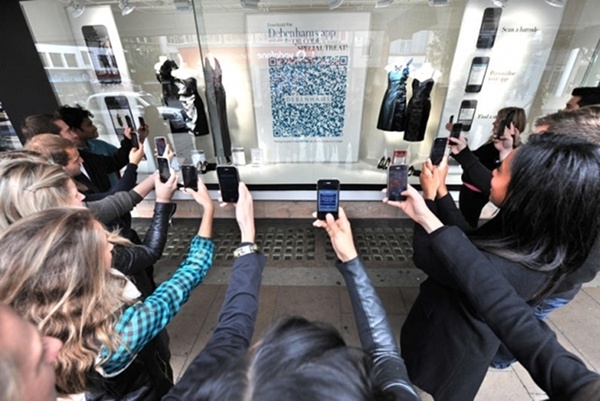 In Part 1 of this series I discussed how a constantly connected mobile planet is producing unprecedented business opportunities while heralding a most unique innovation moment for today's marketers. Last week, in Part 2, I focused on the first of five innovation strategies—innovating brand engagement through mobile—and explored how mobile enables far deeper and much richer experiences for target audiences.
In the current segment, we move from engaging to selling—and on to the second innovation strategy: innovating sales channels through mobile.
---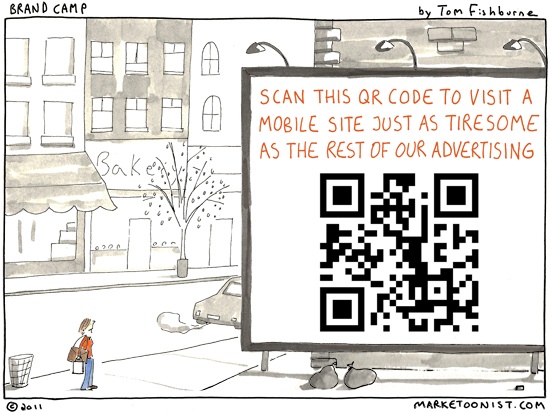 Part 1 of this series covered how a constantly connected mobile planet is fueling unprecedented shifts in behavior and facilitating a massive set of marketing opportunities.
For today's marketers, the most stunning implication is the incredible innovation moment that mobile affords them across the entire marketing ecosystem. That complex system spans the ways that audiences engage with brands; the channels through which brands are sold; the portfolio of products developed to capture customers; the set of experiences that comprise the customer journey; and the levels of overall value that differentiates brands.
---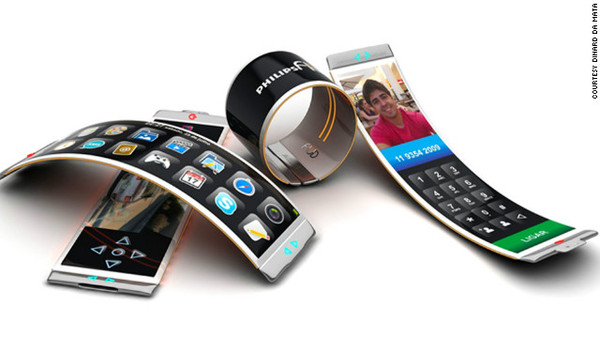 This article is the introduction to an upcoming series on five mobile innovation strategies, spanning brand engagement, sales channels, product offering, customer experiences, and value propositions.
We are witnessing a sweeping phenomenon play out before our eyes. An extraordinary medium called mobile has set the world ablaze with anytime-anywhere communications and placed unbelievable power into the palms of our hands. Via an unprecedented, unrelenting growth tear, mobile is currently clocking six billion subscriptions worldwide—with planet Earth shortly becoming home to more mobile-connected devices than human beings. (more…)
---